Green & Bare was developed from the overwhelming effects of anxiety and "rushing woman syndrome". Putting everyone else's needs before your own, juggling work, family, home and pretending everything is under control.
We are minimalist skincare that is raw, pure and little bit messy (just like life)
Neglecting yourself minimises your self worth, and Green & Bare has been designed to put you first but in a way that allows you to create ritualistic routines where you can breathe, reflect and exist in the best natural version of yourself
Our goal is to positively influence the way consumers approach their health & wellness with products that are simple and easy to understand and ones that come with a forever guarantee on being kind to those using them and the planet we are using them in.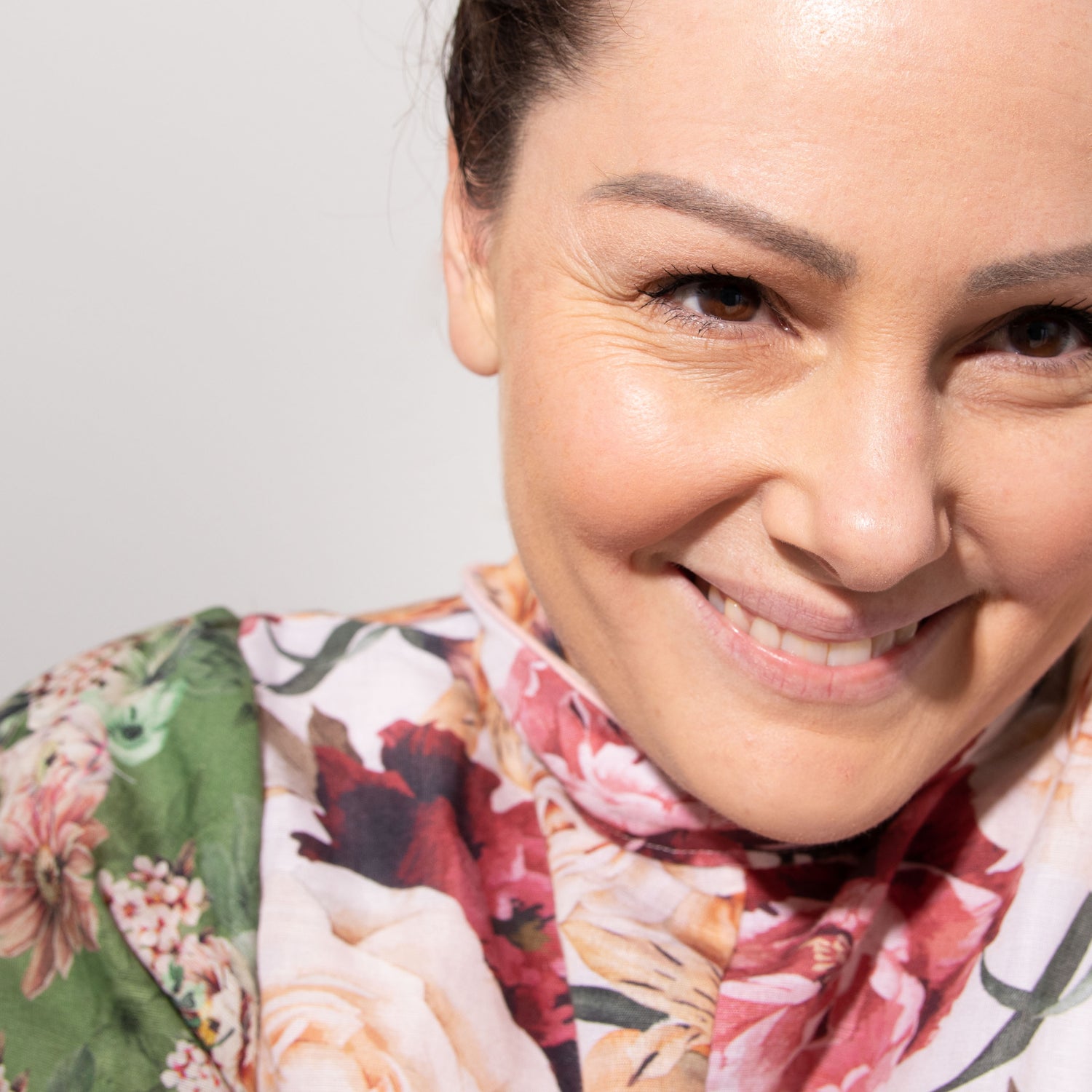 "It's hard to find comfort in simplicity these days when we have so much going on around us. We have all heard the term 'switching off' but the reality is, we don't. While I'm connected to my phone for most of the day, I have chosen to simplify other parts of my life and skincare is one of those. I keep everything to a minimum and my skin is much happier for it".
Nicole Body
clean beauty, clean mind
The two words that make up our brand name are so simple in isolation, but together their
intention is profound. Mindful products for people and planet, raw and pure ingredients.
My approach with my own skincare routine is 'less is more' and this is the very essence of Green + Bare. However I still want to be using high quality products that are Australian Made with natural ingredients, this feels so right to me and if I can encourage others to take a step back and simplify their approach I'm sure they will enjoy the process as much as I do.
Green + Bare for me, has a simplicity where I stop and take in the moment, even if it's a fleeting one, the mental relief I have afterwards allows me to reset and keep going.
Nicole